IT-Link provides organizational and IT consulting to Italian companies which have embarked on a growth path and compete daily in the global marketplace. With more than twenty years of experience, the company specializes in the development of IT projects and services based on SAP software, the world's leading brand for management and application products to support businesses
We share the vision of the parent company Qintesi The value of the professional group, an intellectual capital generated by the continuous professional development of employees with a high level of expertise. The ability to «shape» and provide our services with a thorough approach.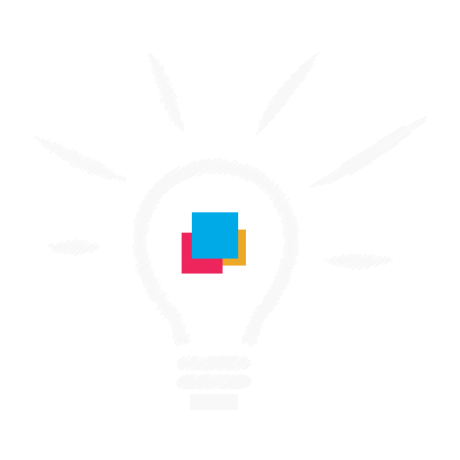 Innovative and lasting solutions, which meet the specific needs of the Customer.
Our approach is characterized by continuous learning, with a focus on value creation through innovation and: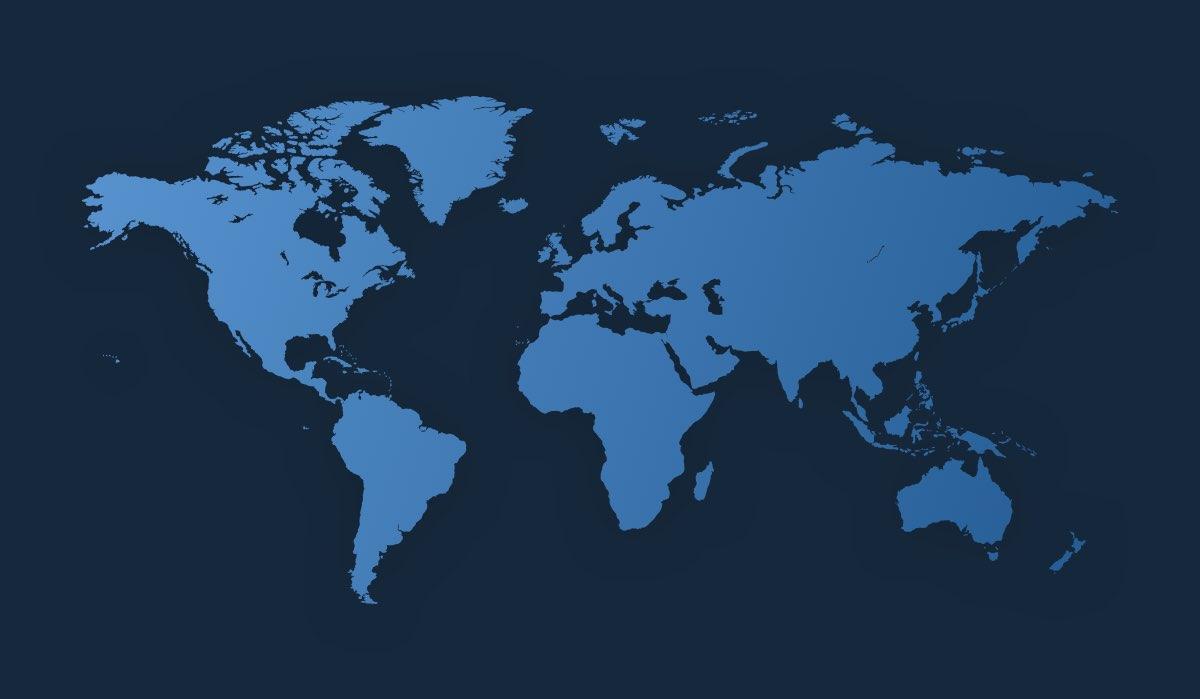 Roll-out di soluzioni SAP in USA and Canada
Roll-out di soluzioni SAP in tutta Europa
Roll-out di soluzioni SAP in India
Roll-out di soluzioni SAP in Cina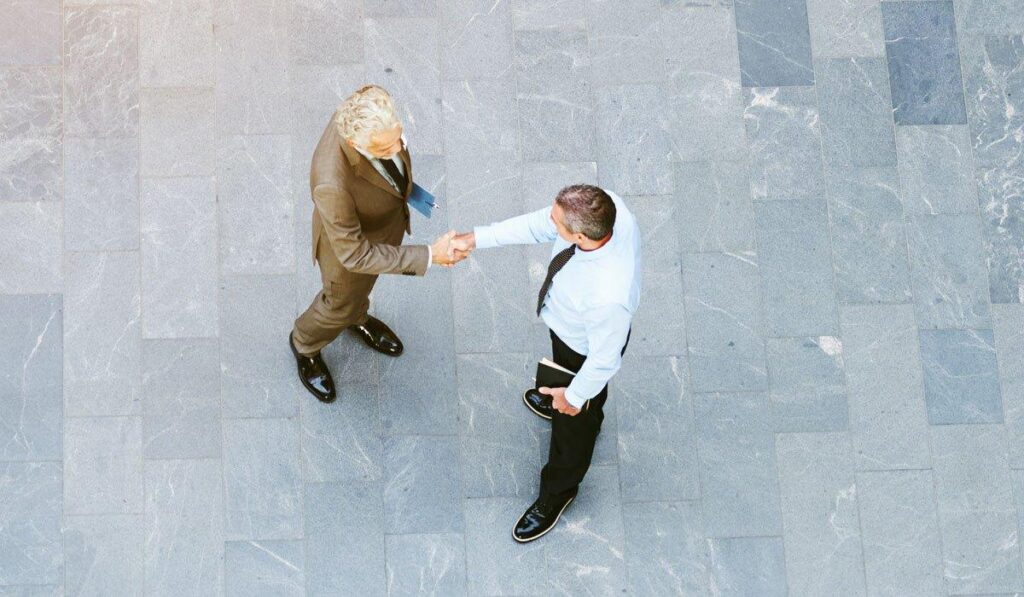 We boast a long-standing partnership with SAP: since 2003 we have been an official reseller (V.A.R.: Value Added Reseller) for the marketing of SAP solutions and have obtained PCOE (Partner Centre of Expertise) certification for the provision of SAP Support services (SAP Enterprise and Standard Support).
We have developed expertise on SAP's new Cloud solutions: SAP S/4HANA Cloud Private Edition, SAP S/4HANA Cloud Public Edition as well as specialized products for managing specific business processes. We have also achieved certifications to resale these solutions.
Partner for manufacturing companies
Our excellence allow us to be a benchmark for the manufacturing sector:
SAP Industry 4.0

: we develop projects to implement

MES

and integrate them with production machines and business offices. We work with SAP tools, in particular with the

DMC

(Digital Manufacturing Cloud) cloud product and the

MII

(Manufacturing Integration & Intelligence) product;

SAP Analytics

(SAP BO, SAP BW, SAC): for business intelligence operations, aimed at controlling corporate data;

System Management and Application Management SAP

;

Methodologies and solutions for international roll out.